Focus on Patient Care.
Let Us Help You Get Paid For It.
QueueLogix serves healthcare operators of all sizes.  Our mission is ensuring you are paid accurately and promptly for the care you deliver.  We offer medical billing, coding and compliance solutions across various specialties.  Get a free practice evaluation and find out what opportunities may be present in your operation.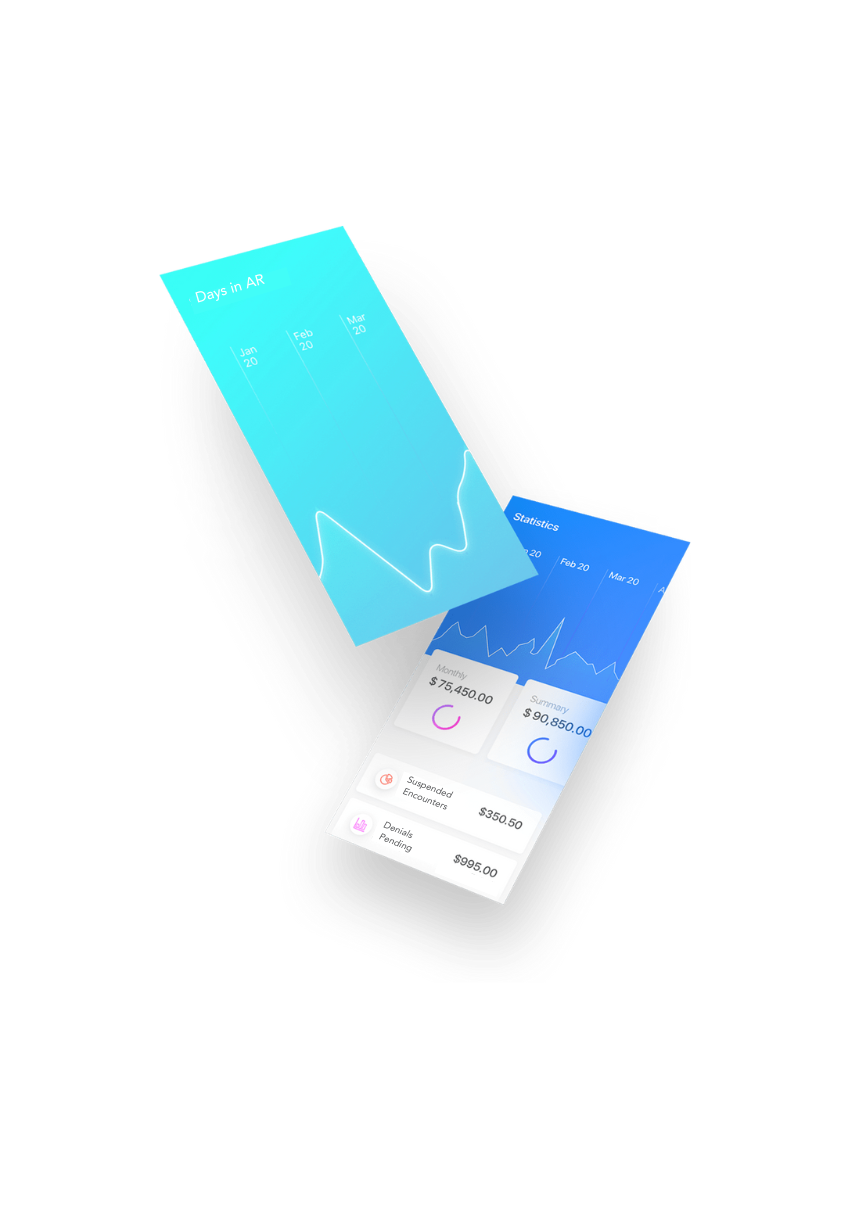 Experts in Revenue Cycle Management Services for Healthcare Operators
Healthcare can be complicated.  Dealing with payments and finances often adds extra stress.  At QueueLogix, we make things easier.  We handle the financial part, streamlining the medical coding and billing processes so you can focus on what matters most: taking care of patients.

Medical Coding
We translate patient care into accurate medical codes, ensuring you get fully paid.

Medical Billing
We manage, process, and track each claim, ensuring every patient is billed accurately and on time.

Compliance
Keeping up with rules and regulations, we make sure your practice is always in good shape and paid correctly.
Process + Expertise
Our software and services connect back-office coding and billing experts to patient encounters to help shrink billing times, increase compliance and improve revenue cycles.  We optimize reimbursement, improve cash flow and reduce cost in the operations we serve.
EventCare (Our Proprietary software)
Driving exceptional results for your healthcare operation will require a streamlined and easy to manage process.  EventCare is our web-based proprietary platform that provides everything necessary for physician, medical coder and biller to be successful.
LiveCode ( Process+People+AI)
Combining the best in medical coding expertise plus workflow software and advanced AI, our LiveCode product
Diverse Services, Tailored Solutions
The healthcare operation features complex workflows, integrations, and numerous stakeholders with different motivations and definitions of success.  In the midst of all of this chaos is an overwhelming mandate that the healthcare operator must at least cover their cost to stay in business for their communities.  QueueLogix can help, check out the services we provide below.

AR Followup
We track, manage and followup on payments for the care you deliver.

Eligibility & Benefits Verification
We confirm and validate insurance eligibility to streamline processes and avoid costly denials.

Medical Coding
We utilize certified team members to translate your clinical documentation into the appropriate medical codes that ensure you are paid for the patient care you deliver.

Credentialing
We have dedicated staff to manage filings and processes to ensure care providers and care entities are properly setup with insurance companies so payments occur without hassle.

Claim Scrubbing
Make sure your claims are correct from the start. Each claim is processed to identify potential errors so you can get paid without delays.

Medical Billing
Let us handle the details around your medical billing activities, allowing you to focus on patient care.  Optimized Reimbursement, Reduced Headaches, Happier Patients.

Denials Management
We carefully review each claim for issues that might prevent accurate and timely payments and resolve these for you.

Claim Submission
Our advanced systems and focus on process results in claims that are submitted correctly and quickly for payment

Compliance Audits
We provide comprehensive review of your current medical coding and billing outcomes to help provide specific and actionable tactics that you can take to reduce denials, ensure accurate reimbursement and maintain all needed regulatory compliance.
Expertise Across Medical Specialties
At QueueLogix, we bring detailed focus and capabilities to a wide array of medical specialties.  Our team is skilled in managing the unique medical billing, coding, and compliance needs present in these specialties. 

Providers
Medical providers are tasked with the critical balance of managing patient care while also maintaining a healthy and profitable business in a dynamic and changing industry.  QueueLogix provides cutting-edge technology, specialized services and a dedicated team that allows healthcare providers to easily outsource their revenue cycle management and focus more of their time on patient care.

Independent Physician Groups
QueueLogix works collaboratively with independent physician groups to help these groups maintain healthy cash flows and disciplined revenue cycle management capabilities for their practice.  Through our market-leading EventCare platform we are able to help create visibility into patient encounter status, coding outcomes, reimbursement trends and identify any anomalies that require quick action.  This layer of organization and capabilities ensures that independent physician groups can remain independent and successful for years to come.

Health Systems
Hospitals and health systems are large enterprises with multiple departments, stakeholders and variables present.  These entities require a trusted partner that can be relied on to move quickly, efficiently and compliment the team and enterprise.  QueueLogix helps to be a trusted partner by delivering tailored solutions to these institutions that are characterized by efficiency, cost effectiveness and flexibility.  We exist to help your mission and are team-players, ready to jump-in, roll-up our sleeves and be of service to you.

Urgent Care
A quick, convenient option for patients seeking medical attention for non-life threatening illnesses or injuries.  Typically without an appointment and helping bridge the gap between the emergency room and a primary care doctor.

Emergency Medicine
Focusing on acute and often times serious injuries and illnesses and benefiting many times from a hospital association, the emergency department focuses on immediate decision making and quick action.

Primary Care
Day-to-day healthcare that provides a continual and comprehensive care capability for individuals and families and is often the first point of contact for patient consultation and advice.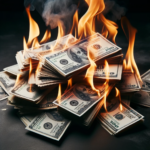 Don't Burn Money, Make Sure You Get Paid for the Care You Deliver
QueueLogix provides medical coding, billing and compliance solutions for healthcare operators. We exist to ensure you get paid accurately and compliantly for the care you deliver.
2505 2nd Avenue
Dacula, GA 30019