We create revenue & compliance oriented solutions through medical coding software and services for healthcare operators.
Learn More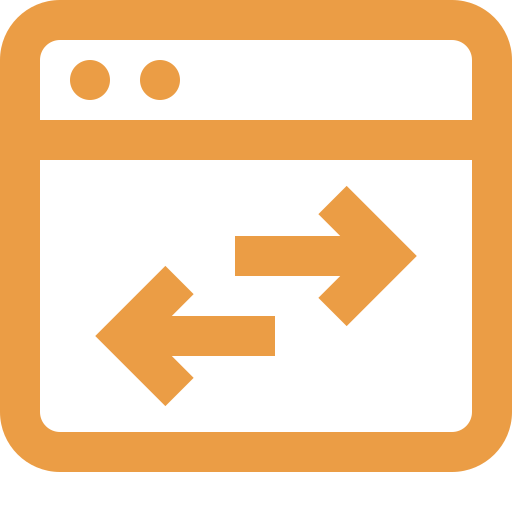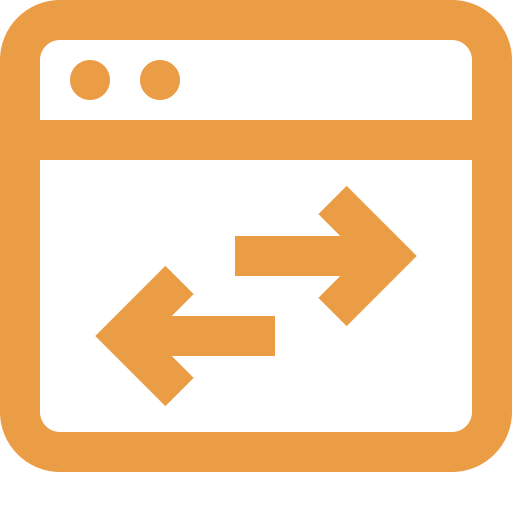 We help you to acquire, distribute and make patient information, clinical chart histories, coding data and billing information actionable for your teams.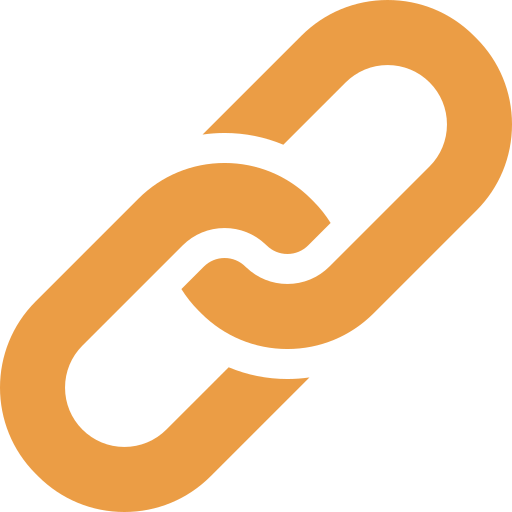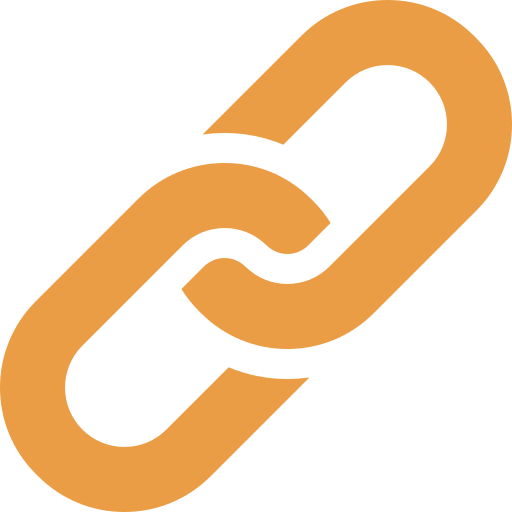 Getting paid accurately and timely for the care you deliver requires a whole host of team members. We provide software & services that help you join together and empower these teams to achieve best-in-class results.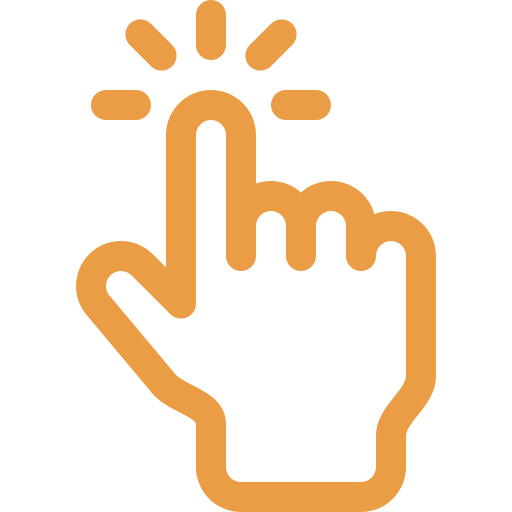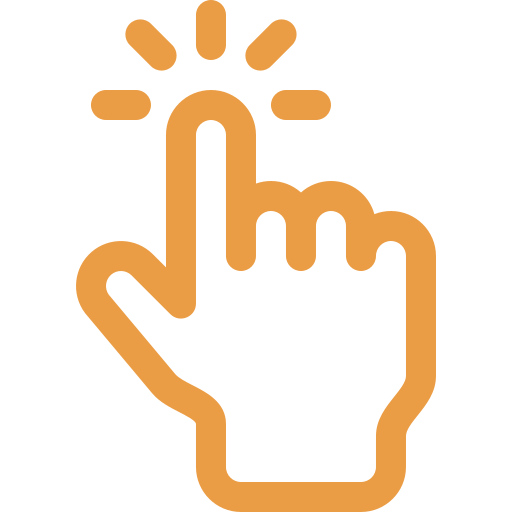 Leveraging process engineering disciplines, machine learning and block chain our software and services framework allow our clients to make better decisions to improve revenue and reduce compliance risks.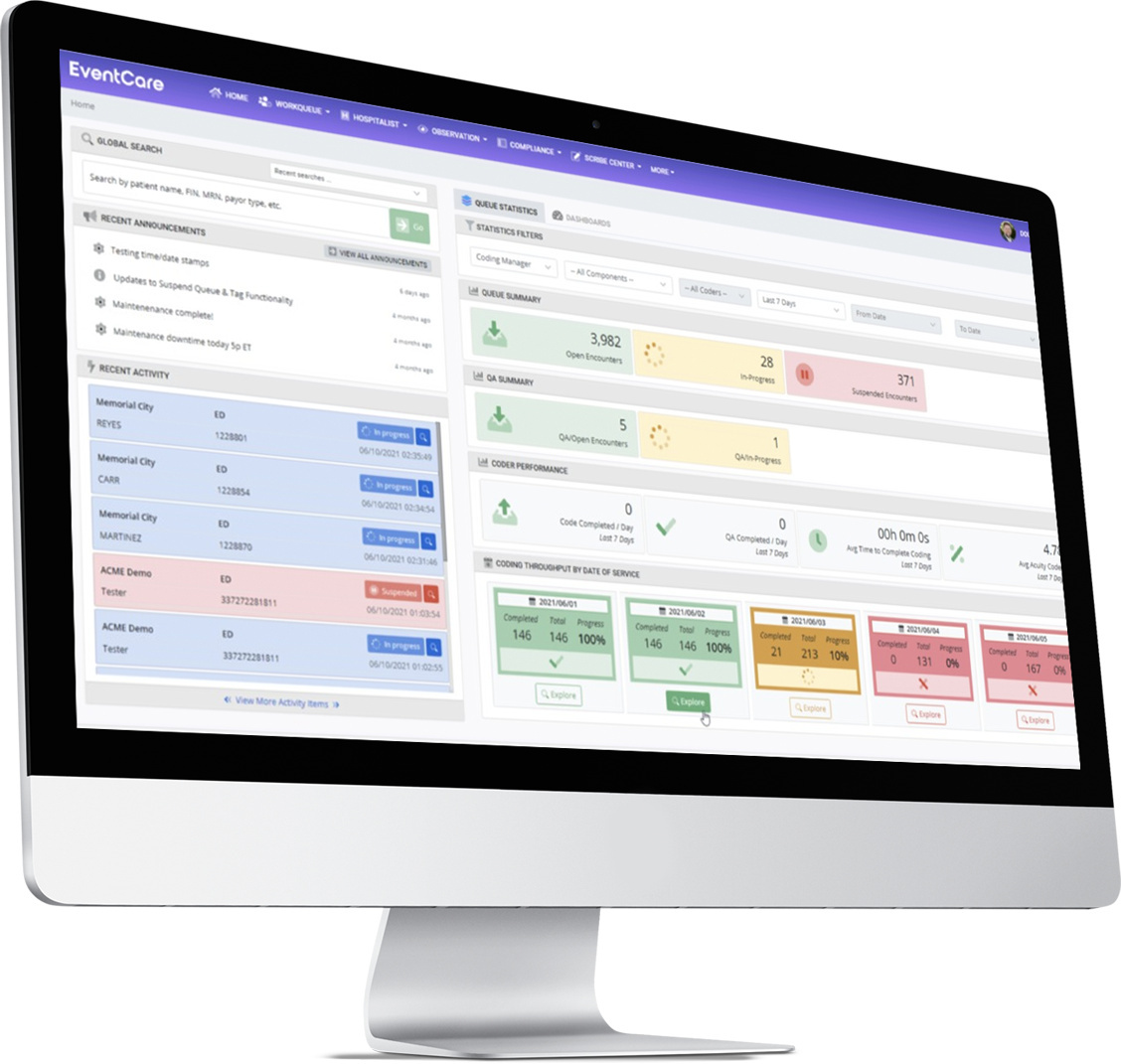 "If you want something new, you have to stop doing something old."
The QueueLogix EventCare platform was purpose built to assist organizations to process new patient encounters, assimilate relevant data and clinical information and ensure the accurate assignment of medical codes for billing. Utilizing modern business process management frameworks and advanced software technologies we are able to achieve superior results for organizations wanting to supercharge their legacy coding operations.
How Can We Be of Service?
We believe all great partnerships start with both sides being open and candid about their capabilities, challenges, opportunities and expected outcomes. We look forward to talking with you or answering questions you may have.