Contact Us for Your Medical Coding and Billing Needs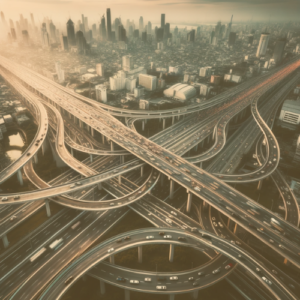 Medical Coding, Medical Billing, Compliance, Software & Services
QueueLogix is your go-to solution, combining expert personnel, comprehensive systems, and cutting-edge technology. We specialize in medical coding, billing, compliance, and robust revenue cycle operations, focusing on accuracy, timeliness, and compliance in payment for healthcare operators.
Our Objective in Medical Billing and Coding
Our goal is simple: Ensure healthcare operators, like urgent care centers, clinics, emergency departments, and hospitals, are compensated fairly and promptly for their services. We tailor our offerings to a variety of customers, ensuring precise, timely, and compliant payments for the care provided.
Choose services that resonate with your needs. Opt for a full, outsourced revenue cycle solution or select specific areas for enhancement, such as medical coding, compliance audits, or denials management. Our versatile offerings cater precisely to your operational demands, fostering improvement and efficiency.
Technological Excellence with EventCare
For a tech-centric approach, consider licensing our EventCare platform. It's a powerhouse of modular tools, from insurance verification to sophisticated coding workflows like our proprietary LiveCode engine. It's not just about technology; it's about leveraging tools that maximize your operational prowess, ensuring comprehensive payment for your services.
Let's explore the potentials together. QueueLogix is more than a service; we're a partner committed to optimizing your operations. Engage with us for a complimentary evaluation and uncover the opportunities waiting to elevate your organization.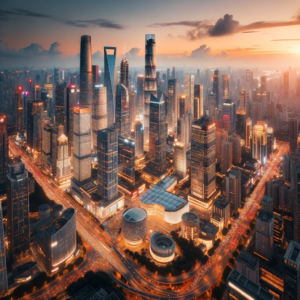 Find Us
2505 2nd Avenue
Dacula, GA 30019