Our Approach
We exist to help healthcare operators get paid accurately and compliantly for the care they deliver.
At QueueLogix our software, services and team members are focused on one thing, helping ensure healthcare operators get paid accurately and compliantly for the care they deliver. Our medical coding and medical billing is based on utilizing well designed processes and technology to ensure the right outcome for you.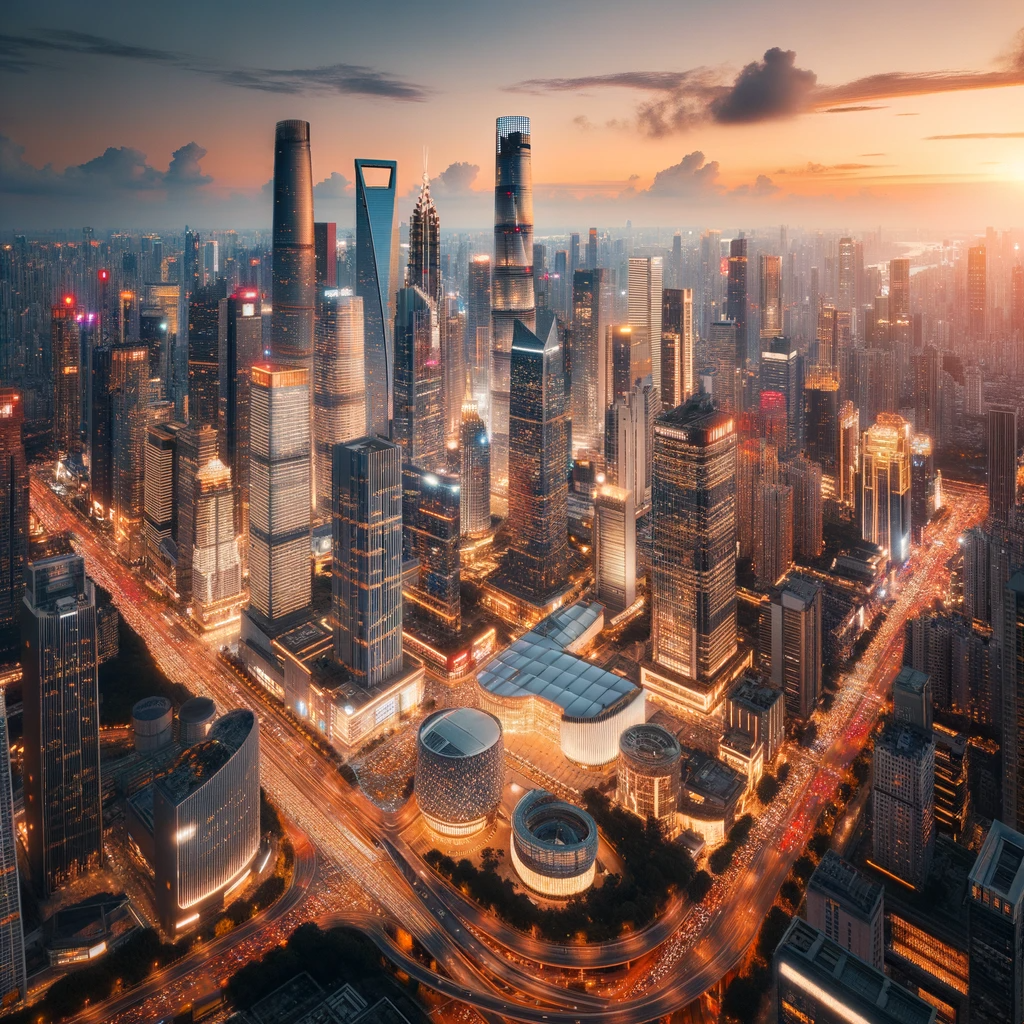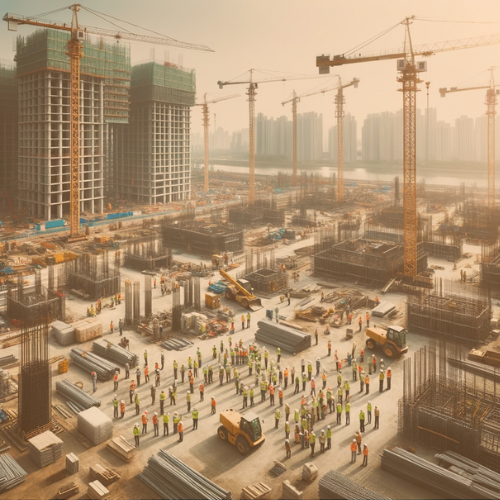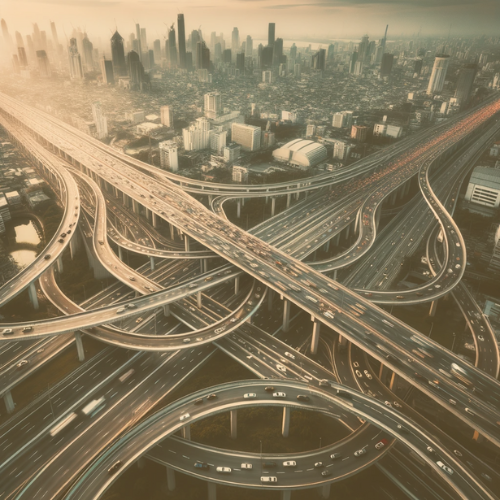 Our team brings innovative software solutions including our EventCare platform.  These solutions help to ensure the right process is followed at the right time resulting in accurate medical coding and accurate payment to our clients.
Each healthcare operation is different and is characterized by different technologies, challenges, processes and goals. Our approach is predicated on problem solving with each customer to build the most flexible solution to support the goals of the organization.
Ensuring you get paid for the care you deliver is vitally important to your success as a provider or a larger healthcare operation.  We strive to partner with each client we serve.  This means listening, assisting, and collaborating to address today's and tomorrow's needs.
A Different Approach to Medical Coding and Medical Billing
Our proprietary platform, EventCare, is a testament to our commitment to leading the industry into the future. By leveraging advancements in technology, including state-of-the-art workflow software and artificial intelligence, EventCare ensures each patient encounter is captured with precision, coded accurately, and submitted for reimbursement without errors.
Our approach isn't just about integrating technology—it's about harmonizing it with human proficiency. Many providers rely heavily on outdated manual processes, leaving them vulnerable to inaccuracies and inefficiencies. QueueLogix bridges this gap. Our seamless integration of tech advancements ensures optimal outcomes, making the complex simple.
Understanding that each healthcare provider's needs can differ vastly, we have embedded customization at the very heart of our approach. Whether you're seeking assistance solely with medical coding or a combination of coding and billing, we tailor our solutions to align perfectly with your requirements.
Let Us See if We Can Help You
Average ROI for QueueLogix Solutions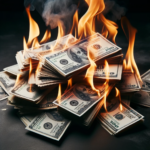 Don't Burn Money, Make Sure You Get Paid for the Care You Deliver
QueueLogix provides medical coding, billing and compliance solutions for healthcare operators. We exist to ensure you get paid accurately and compliantly for the care you deliver.
2505 2nd Avenue
Dacula, GA 30019