Revenue Cycle Management
Get paid accurately, timely and compliantly for the care you deliver.

Revenue Cycle Management Built for You
In the intricate world of healthcare, Revenue Cycle Management (RCM) remains a pillar that sustains operational efficiency and financial health. At QueueLogix, we navigate you through every step of the RCM process with precision, ensuring that each phase, from patient registration to the final stages of payment collection, operates seamlessly and effectively. Here's a closer look at how we excel in enhancing each stage of the RCM process:
Patient Registration Process
At QueueLogix, we get it – starting things off right with a smooth Patient Registration process makes everything that follows easier. It's like laying down the first, perfect brick when building a house. We're all about making sure that first brick is laid carefully and correctly. Our tech solutions and smart processes are our tools, helping us get things right from the get-go, ensuring that patients are looked after, and that healthcare operators can avoid unnecessary payment delays. We're here to make sure the process doesn't just seem easy but actually works seamlessly, enabling healthcare operators to get paid accurately and on time, avoiding those pesky, avoidable hiccups.
At QueueLogix, we believe in crossing our T's and dotting our I's right from the start, and that means making sure insurance details are spot on. Our tools aren't just about checking the boxes; they're your safety net, making sure that every possible insurance option is considered and correctly registered. We know things like emergency department visits can be chaotic. Sometimes patients get registered as self-pay, even when there's a commercial insurance option available. No worries, though! Our system is like a trusty detective, always on the lookout, ensuring that no insurance stone is left unturned. We help in uncovering those hidden insurance gems, making the financial process smoother for both patients and healthcare operators, and eliminating the need for unnecessary chasing later on.
Average ROI for QueueLogix Solutions
We understand the sensitivity around payment conversations. We equip healthcare operators with the tools and guidance to have clear, compassionate discussions with patients about payment options, making the process less daunting. Incorporating this step into the revenue cycle fosters a collaborative environment between patients and providers, minimizing future uncertainties after care has been delivered.
We know that a visit to the doctor is more than just a meeting. It's a vital and where caring happens, and every detail counts. We work closely with healthcare providers to make sure every part of the patient's visit is meticulously noted. Good notes mean we can make sure every service gets correctly billed, ensuring providers receive the right payment for the care they've given. Our goal? To support healthcare teams so that nothing gets lost in the process, from a patient's symptoms, relevant diagnosis codes and risk factors to relevant procedures (CPTs) and modifiers. With QueueLogix, it's about taking care of the details so healthcare operators can focus on taking care of the patients.
QueueLogix takes medical coding to the next level with the aid of our proprietary platform, EventCare. This powerful tool ensures that every relevant code is captured accurately the first time, streamlining the process and bolstering efficiency. Our approach is fortified by a team of skilled medical coders, each certified by esteemed organizations such as AAPC and AHIMA. We prioritize continuous learning, ensuring our coders are always up-to-date with the latest education and industry insights, staying adept at navigating the ever-evolving landscape of regulatory changes.
EventCare is not just about coding—it's about pioneering advances in healthcare operations, featuring groundbreaking components like a dedicated compliance module and our innovative LiveCode capability. LiveCode unleashes the power of machine learning and artificial intelligence to determine appropriate coding with unprecedented precision and foresight. With QueueLogix and EventCare, you're not just keeping up; you're staying ahead, ensuring that every aspect of care delivered is correctly coded and compliant with the latest regulations.
Error Resolution on Patient Encounters & Coding (Suspend Management)
QueueLogix knows that in medical billing, unexpected hiccups like missing signatures or incomplete documentation can occur. That's where our EventCare product steps in, ensuring everything stays on track. EventCare spots and assigns these issues directly to the responsible party at the client's site, providing clear instructions for quick resolution. This way, each patient encounter is smoothly managed, preventing disruptions in cash flow and maintaining accurate billing and organizational compliance. With QueueLogix, rest assured that even when things don't go perfectly, efficient solutions are readily at hand.
Claim Checking & Claim Creation
Claim Checking & Claim Creation is where we roll up our sleeves and dig into the details. At QueueLogix, we make sure everything's in order—from a patient's name and insurance info, right down to the nitty-gritty of medical codes. We've teamed up with top clearinghouses and streamlined our interactions with insurers, making the process smoother and faster. So, what does this mean for you? It means we're always a step ahead, spotting and sorting out any issues that might get in the way of a payment. We're all about making sure each claim is good to go, setting the stage for a hassle-free, successful payment process.
Adjudication, Payments, Payment Posting
QueueLogix makes the payment process easy and accurate. We take care of the claim details, making sure each payment is correctly processed by insurance, paid and accounted for in the patient's account. Our aim is to keep finances clear and simple, letting healthcare providers focus more on care and less on payment hassles. With QueueLogix, you're assured of a smooth, reliable payment process every time.
Patient Balance Followup, Communication & Collection Process
QueueLogix believes in smart, respectful, and effective communication when it comes to patient balances and collections. Equipped with tools and insights, we know precisely when and how to engage with patients regarding their accounts. This timely and strategic approach allows us to be tactful, increasing the likelihood of successful transactions while maintaining a positive patient relationship. We ensure that every interaction is carried out with precision and care, aligning perfectly with the ideal moment and method for each individual case.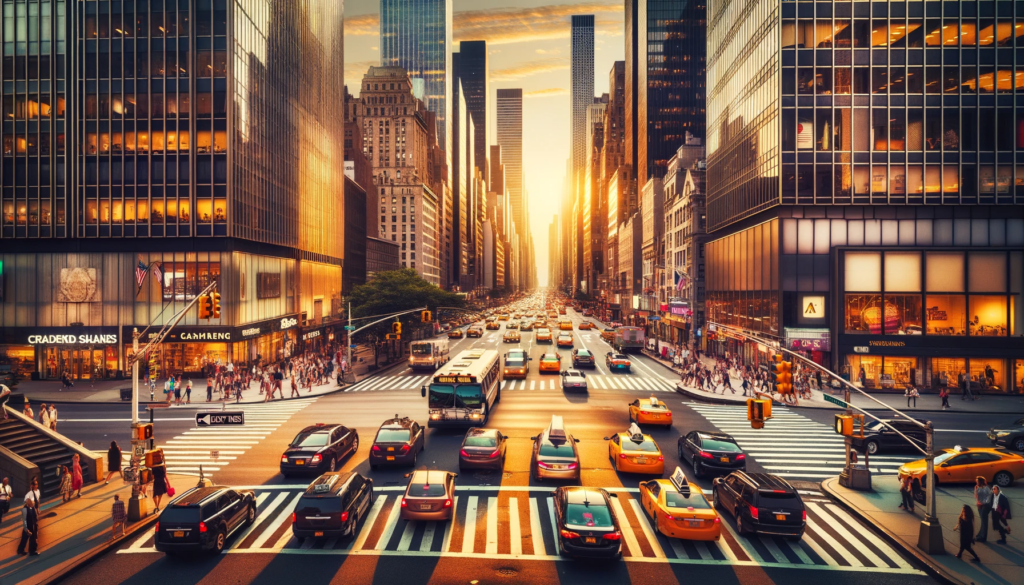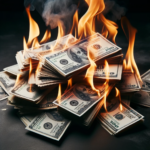 Don't Burn Money, Make Sure You Get Paid for the Care You Deliver
QueueLogix provides medical coding, billing and compliance solutions for healthcare operators. We exist to ensure you get paid accurately and compliantly for the care you deliver.
2505 2nd Avenue
Dacula, GA 30019