Our Services
We assist healthcare enterprises to generate high performing processes through expert technology and personnel.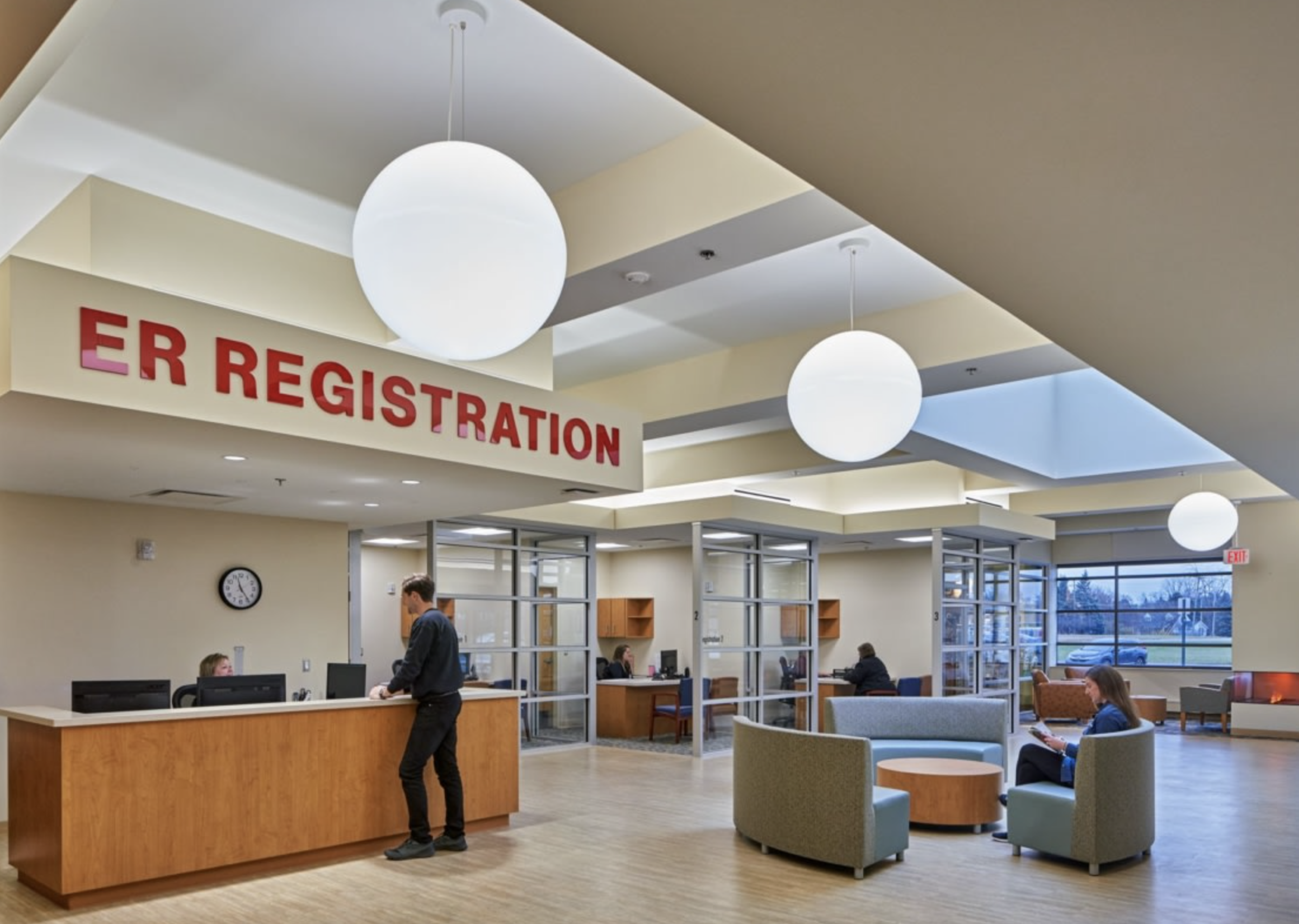 QueueLogix provides our clients the ability to outsource some or all of their medical coding needs. Our customers receive high performing, compliant medical coding services billed on a per encounter basis.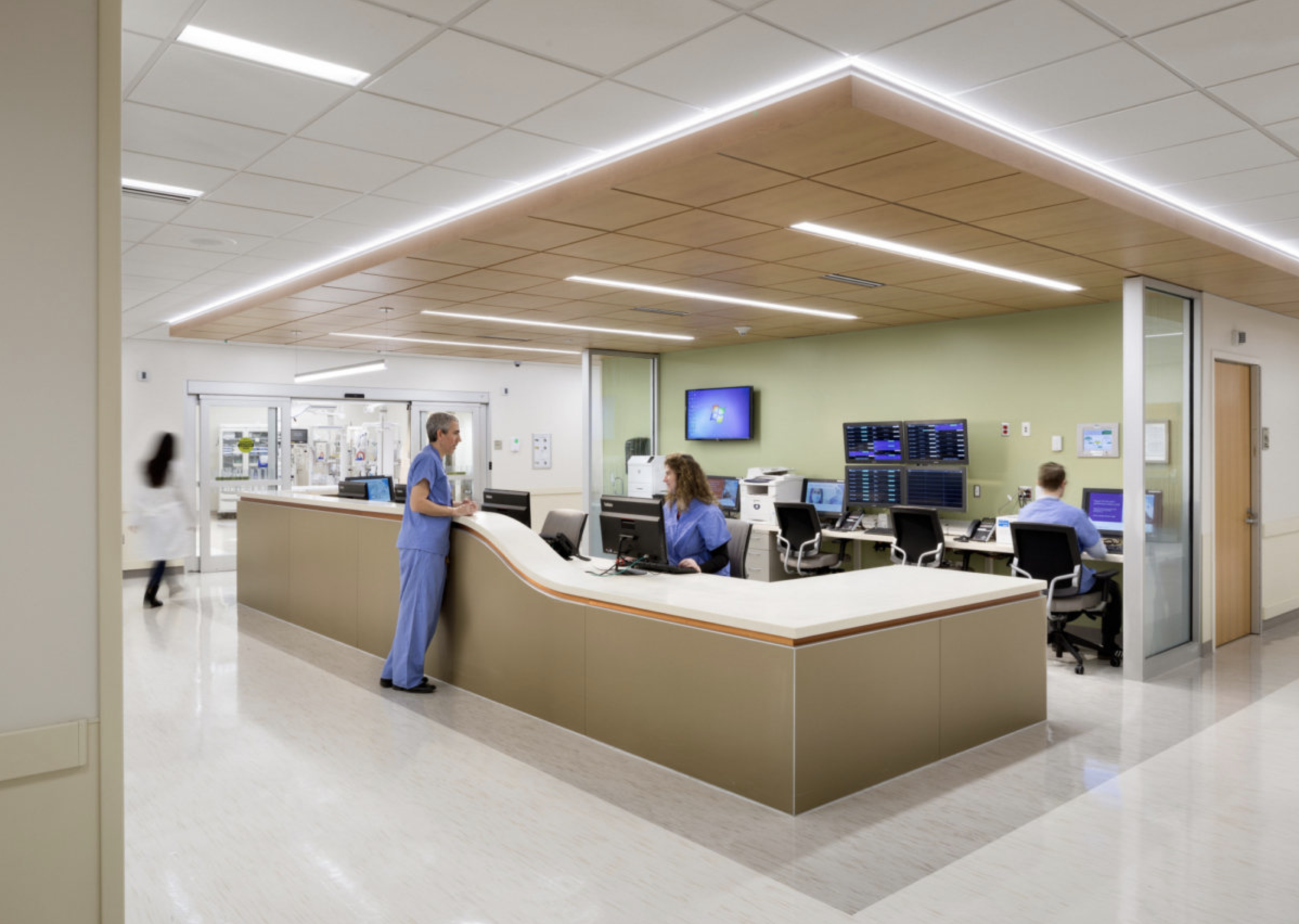 For organizations wishing to institute a proper compliance oversight program we can help. QueueLogix through a mixture of software and services can implement a comprehensive program that helps to ensure accurate reimbursement while also creating a feedback loop for the organization that will benefit clinicians, coders and the broader care delivery team.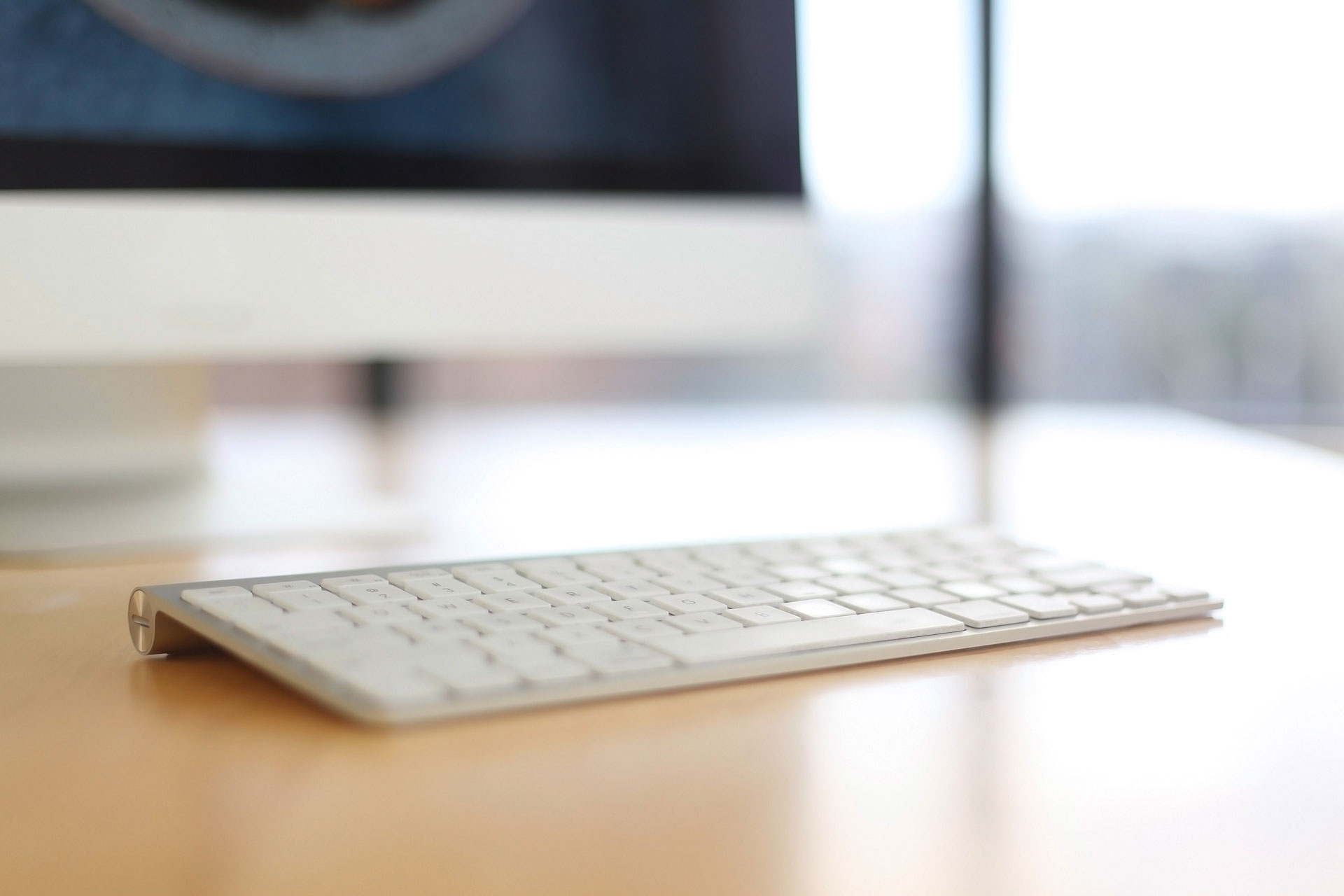 Healthcare operators are presented with multiple challenges in today's landscape of revenue cycle operations. QueueLogix operates as a strategic partner helping to link an organization's clinical practices and processes with our team's knowledge of medical coding and billing to yield real gains in process efficiency and reimbursement outcomes.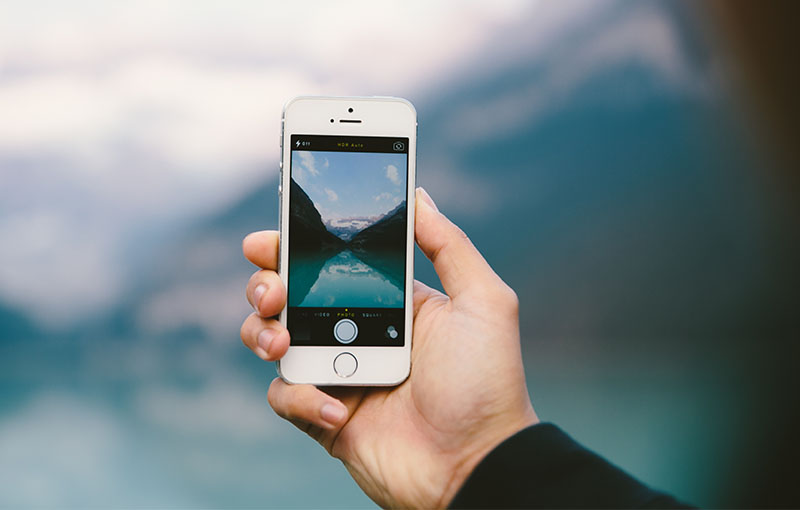 New technologies such as artificial intelligence, machine learning and computer vision have the ability to dramatically impact legacy processes and improve economics for healthcare operators. QueueLogix can participate as an innovation partner for your organization helping ensure today's technologies are properly leveraged to help your organization achieve it's strategic objectives.
How Can We Be of Service?
We believe all great partnerships start with both sides being open and candid about their capabilities, challenges, opportunities and expected outcomes. We look forward to talking with you or answering questions you may have.