Our Solutions
QueueLogix offers these solution capabilities to our healthcare partners.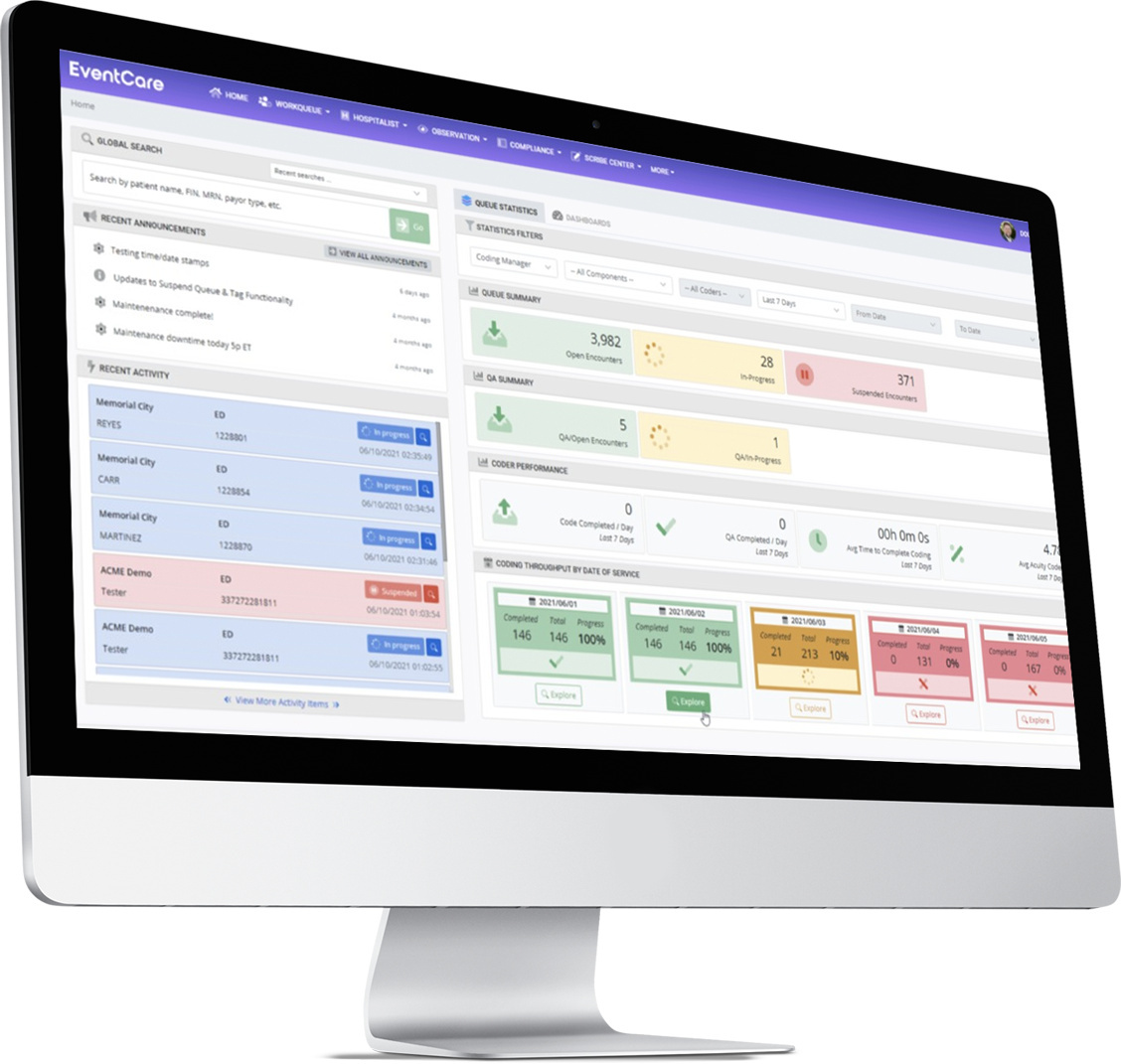 Streamline your coding, billing and front-end processes. QueueLogix's EventCare PaaS (Platform as a Service) offers healthcare operators, medical coding companies and billing companies the opportunity to utilize advanced technology to create happy patient experiences, optimal revenue & reduced compliance risk.
How Can We Be of Service?
We believe all great partnerships start with both sides being open and candid about their capabilities, challenges, opportunities and expected outcomes. We look forward to talking with you or answering questions you may have.